More than a third of foods labelled vegan have been found to contain animal products, leaving shoppers with allergies potentially facing "tragic consequences".
Inspectors from Hampshire and Kent Scientific Services found that 39 per cent of dairy and meat alternative products contained egg or dairy.
They found 90 per cent of the products marked as vegan to be unsatisfactory as they failed their tests for traces of dairy or had inaccuracies in their labelling.
They included vegan alternatives for chocolate truffles, pizzas, burgers, muffins and wraps.
According to a recent poll by the Chartered Trading Standards Institute (CTSI), 76 per cent of 2,000 people believed products advertising themselves as vegan were free from animal products.
John Herriman, the chief executive of the CTSI, told The Guardian that the ambiguity from the "lack of legal definition" of vegan could be "exploited" by food businesses.
He said: "Perhaps of greater concern is that this ambiguity can have disastrous and sometimes tragic consequences for those with allergies to animal-derived products, like milk and eggs.
"We are aware that people have sadly lost their lives because of this and are therefore calling for more clarity on what can and can't legally be described as vegan and plant-based food."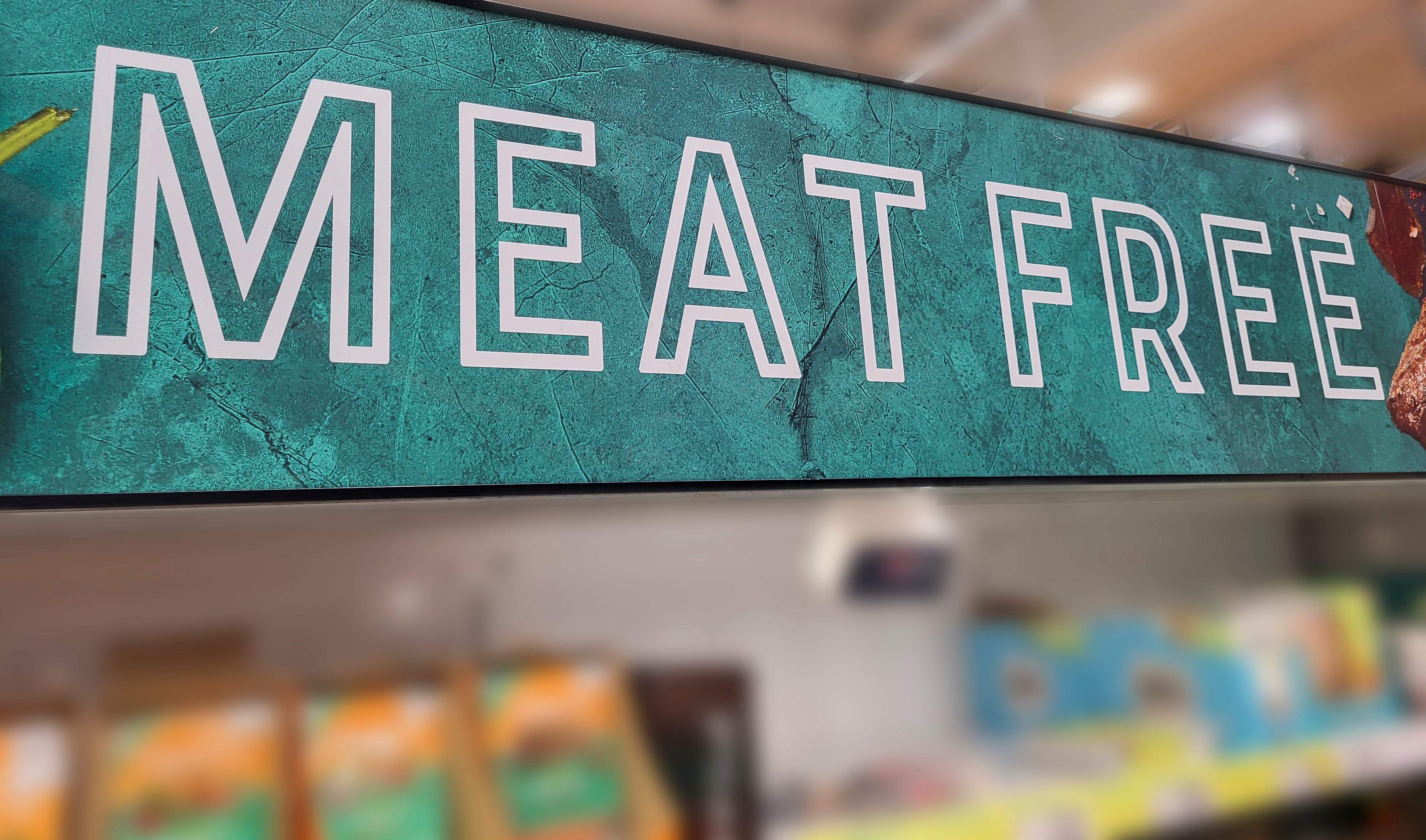 In 2017, Celia Marsh, 42, who had an acute dairy allergy, ate a super veg vegan wrap contaminated with milk from Pret a Manger's Bath store.
The yoghurt dressing in the wrap was later found to be contaminated with traces of milk protein stemming from a starch manufactured in a facility handling dairy products.
In 2022, Maria Voisin, senior coroner for Avon, made several recommendations in a report following an inquest into Mrs Marsh's death, including improved reporting of anaphylaxis incidents and a robust system to ensure food labelling is current.
Source : Independent : July 9th 2023